The African Diaspora Congress (ADC) is a coalition of the various groups and concerned citizens from the African Diaspora who are committed to addressing critical issues affecting Africa and peoples of African descent globally
ADC is made up of concerned diaspora who would like to see Africa and her children treated fairly on the world stage.
ADC wants to see an Africa free of exploitation and abuse.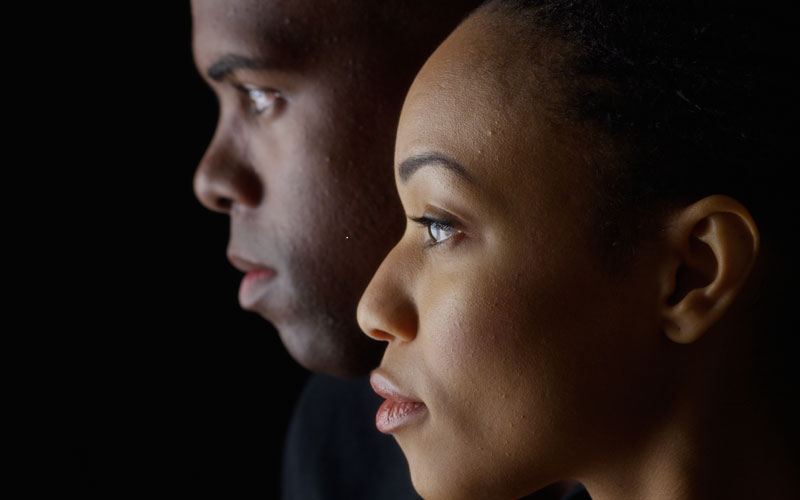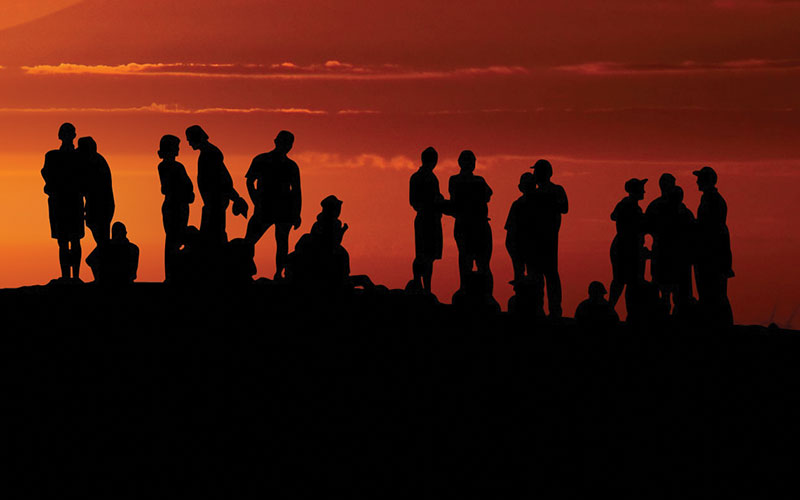 ADC will Identify areas where Africa and her children are being abused and shed light on those issues and educate the masses and come up with solutions on how to address the injustices.
ADC demands that Africa and her children are treated in a manner that is just, right and fair.
We stand for justice to effect change and build effective, accountable, inclusive institutions at all levels aligned with UN SDG#16 (Peace, Justice and Strong Institutions).
4. Support the broader vision of ADDI.