[vckit_interactive effect="selena" heading_thin="" heading_bold="" enable_link="yes" url="https://ouraddi.org/donate/" custom_class="vckit_custom_class_96008a4ed198b9″ tutorial="" image="5302″]
[vckit_interactive effect="selena" heading_thin="" heading_bold="" enable_link="yes" url="https://ouraddi.org/join/" custom_class="vckit_custom_class_960301f4203cb0″ tutorial="" image="5303″]
[vckit_interactive effect="selena" heading_thin="" heading_bold="" enable_link="yes" url="https://ouraddi.org/membership-options/" custom_class="vckit_custom_class_106008a50398d9b" tutorial="" image="5304″]
[vckit_interactive effect="selena" heading_thin="" heading_bold="" enable_link="yes" url="https://ouraddi.org/about-addi/" custom_class="vckit_custom_class_86008a4869d0aa" tutorial="" image="5446″]
[vckit_interactive effect="selena" heading_thin="" heading_bold="" enable_link="yes" url="https://ouraddi.org/chapters-us/" custom_class="vckit_custom_class_86008a4d0b62c3″ tutorial="" image="5447″]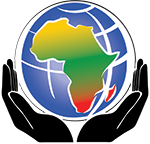 The African Diaspora Development Institute (ADDI) is the bridge between the African Diaspora and Africa.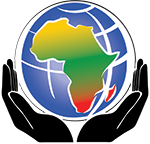 To mobilize the African Diaspora to participate in the development of Africa.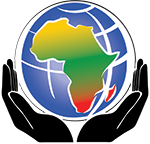 All people of African descent living outside of Africa are the African Diaspora..
Africa is Calling Her Children Home
The African Diaspora Development Institute was born out of the desire to bring Africa to the world and the world to Africa. There currently is no one resource to easily find information about Africa. ADDI aims to become that resource.
We have come to the realization that the current status of the African economy is due to the mass exodus of the African Diaspora out of Africa. The exodus began with the loss of Africa's children through slavery 400 years ago, followed by the recent migrants who left Africa in search of greener pastures or running away from famine and wars. The children of Africa have ended up in the Americas, Australia and New Zealand, Europe, and Asia. African Heads of State are calling on all people of African Descent (African Diaspora) to come back home and build the Africa we want.