The success of our projects listed below depends on all of us coming together to support the Initiatives. We are counting on you. To whom much is given, much is expected.
Please support our Men, Women, and Youth.
Join the movement and play your part in building the Africa we want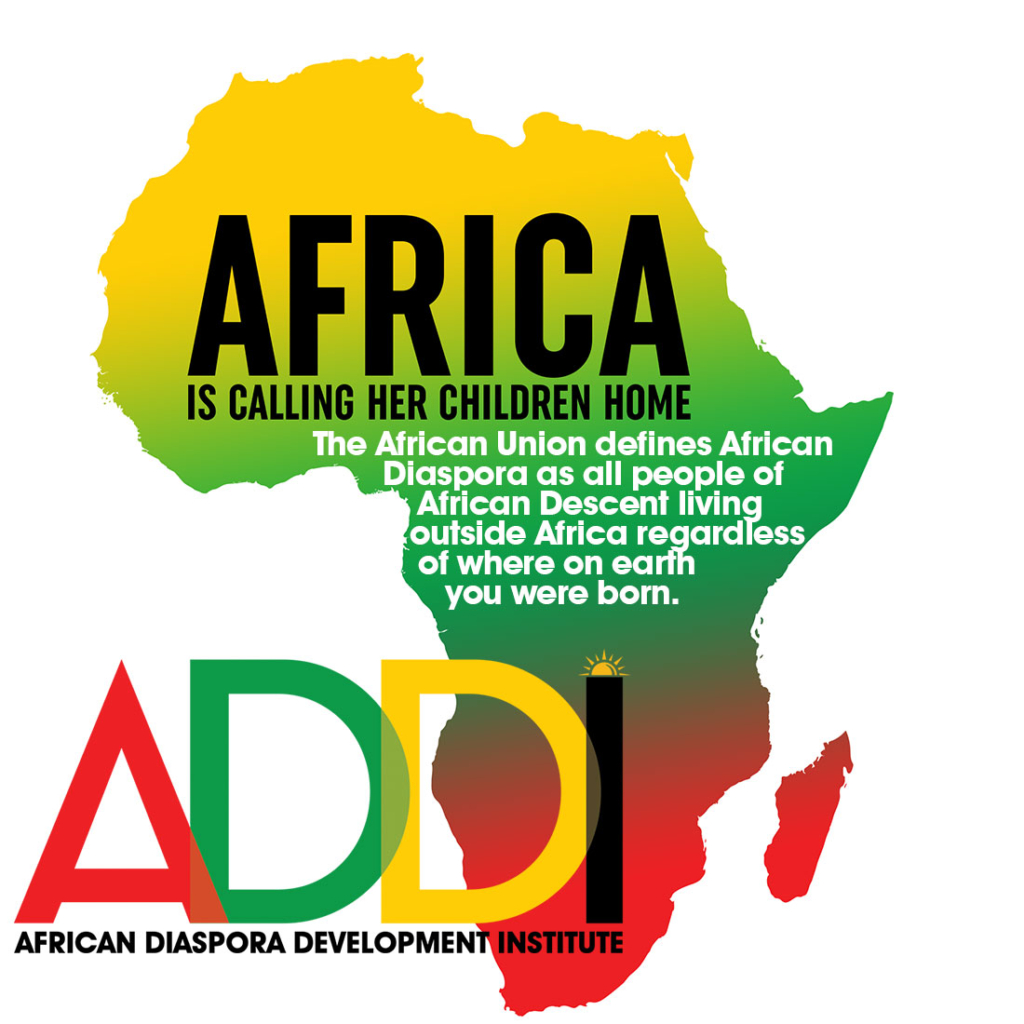 Keeping ADDI responsibilities at the forefront.
Thank you for your interest in ADDI. ADDI gives us the African Diaspora and friends of Africa an opportunity to make a difference in the lives of those who are less fortunate.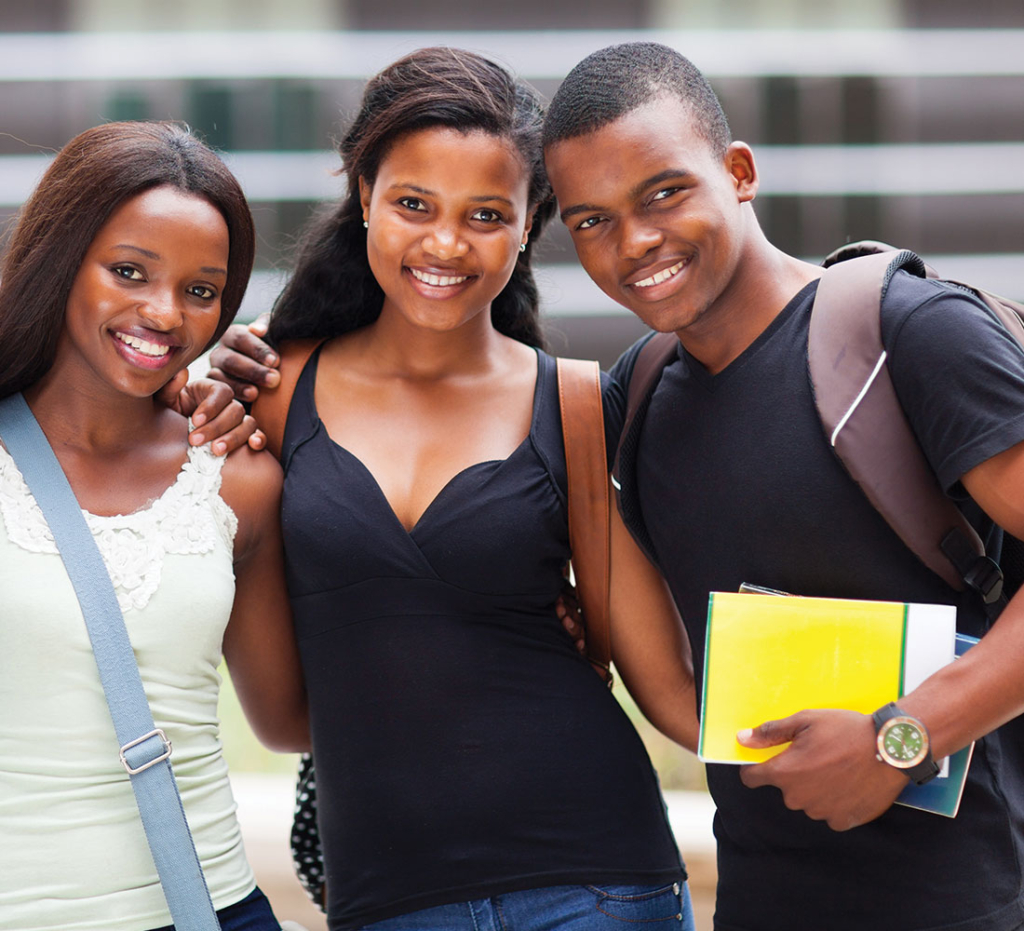 Bridging the gap between the African Diaspora Youth and the Motherland Africa
Our children are not going to know Africa through osmosis. We are taking a page out of the Jewish playbook.
Women Empowerment Project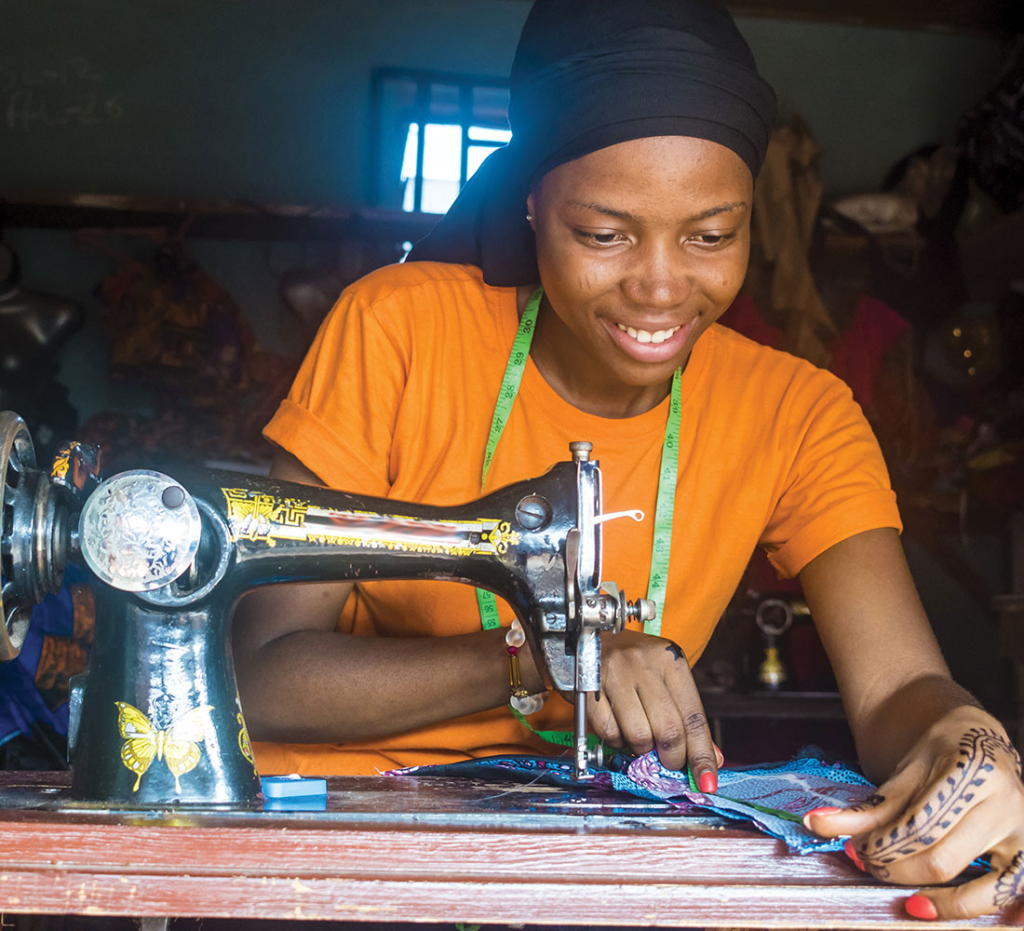 Your financial donation will go towards assisting African women small business owners.
The Women Empowerment project will finance African women entrepreneurs thereby assisting them in achieving their dreams of owning a business.
Youth Empowerment Project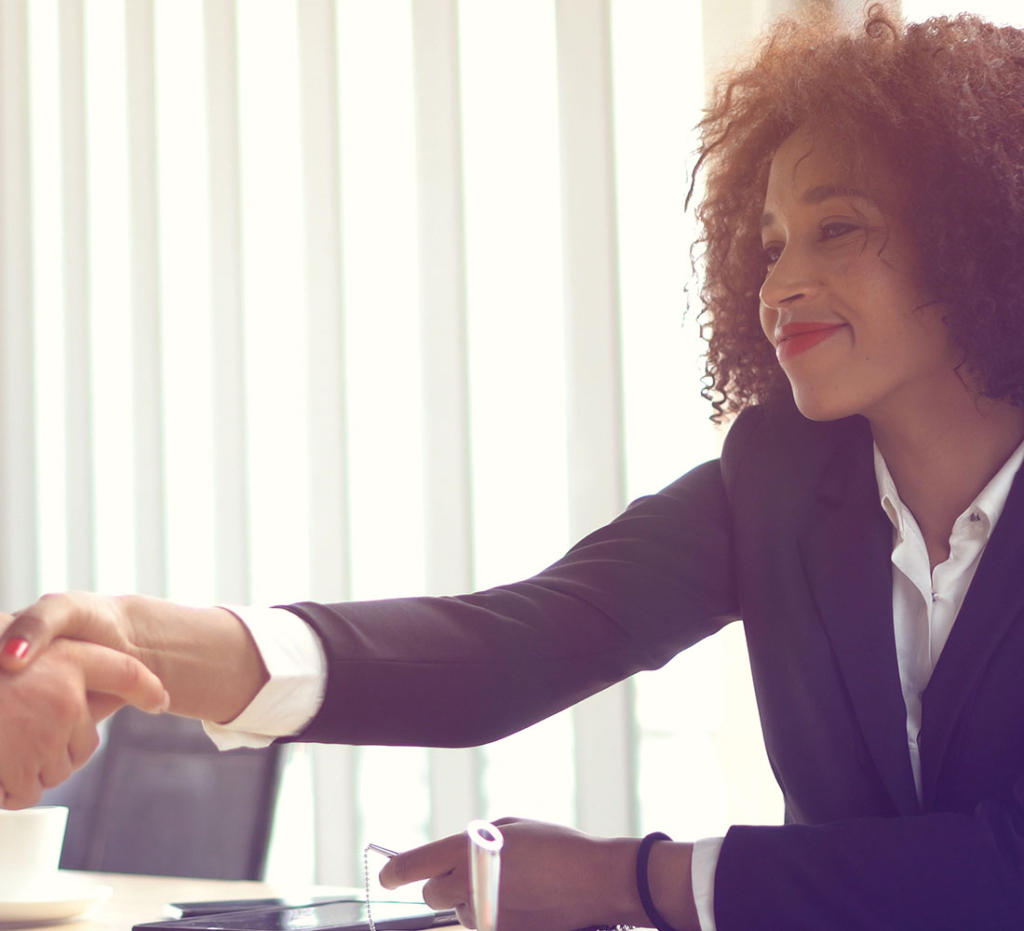 Supporting our Youth to become financially independent
We are fundraising in order to assist our African Youths in becoming entrepreneurs. It only takes a small amount to start a business in Africa.