The African Diaspora Development Institute
The ADDI (The African Diaspora Development Institute) is an entity that was born out of the realization that there is no one stop shop for everything African. Business Communities around the world, African Diaspora, or people interested in African tourism have to visit 55 African countries in order to find out information about Africa. There's definitely a need for a one-stop organization where people can go to get information about Africa.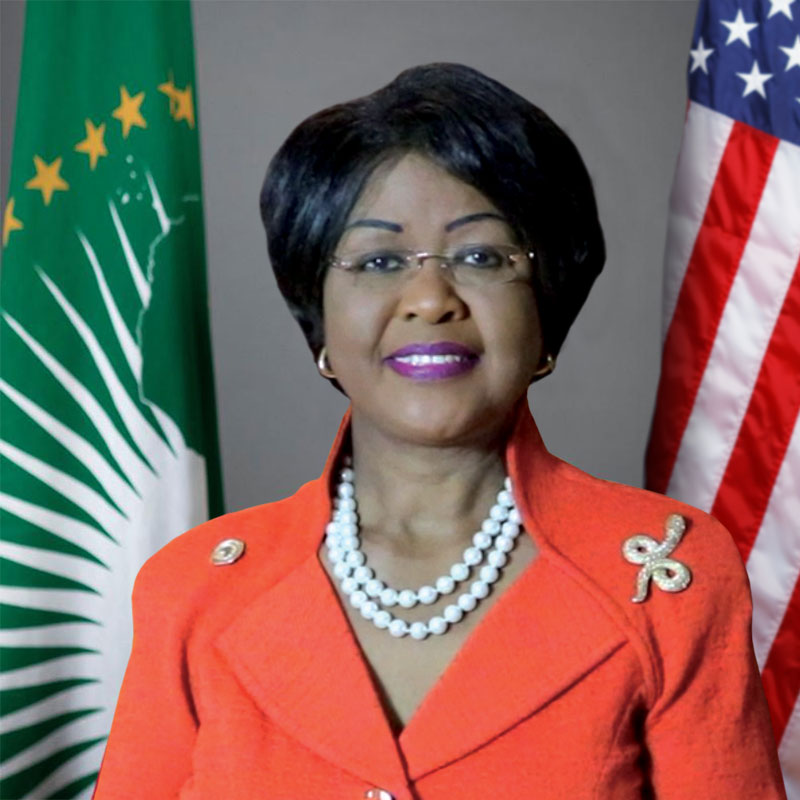 Click on event for more information
New Africa Business News, Person of the Year 2020-2021, Goes to Dr. Arikana Chihombori Quao
The organizational membership is made up of all people of African descent living outside Africa and friends of Africa. The whole idea is to organize the diaspora professionals and friends of Africa into continental, regional and strategic teams according to sector. 
The following sectors are going to be addressed as a matter of priority:

Healthcare/Pharmaceuticals
Education
(skills, technological science)
Infrastructure
(Roads, bridges, ports, rails)
Agriculture
(cotton growing)
Access to Energy
Tourism

Access to water and water resources 
Manufacturers
Information Technology
Exploration and Value addition of natural resources 
Housing and Construction
Banking and Finance
The plan is to start the development of each region through the building of an African Diaspora Center of Excellence, aka Wakanda One Smart City. Each center of excellence will be a developmental hub for each region from which development will spread throughout the region.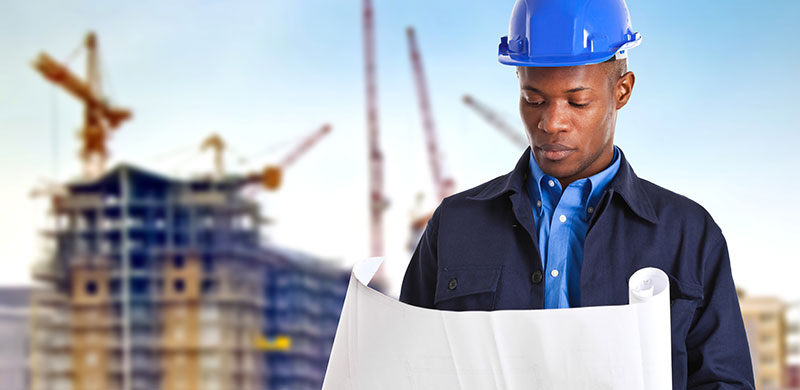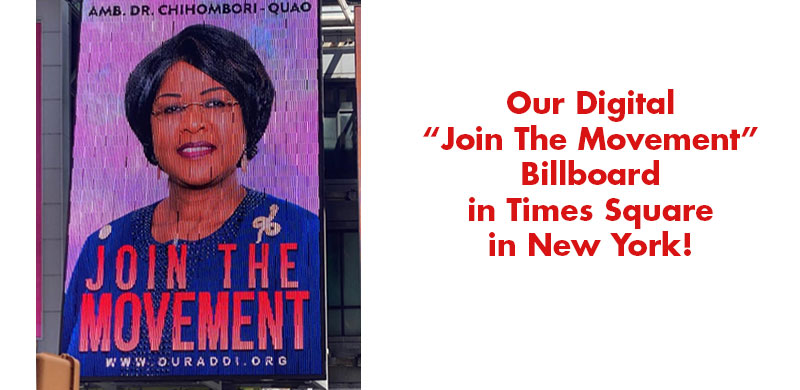 Any questions or if you want to get involved and help Africa, please contact us.