In the coming weeks and months we will be adding many items to our store. In the meantime we have teamed with Mama Mata Coffee. Click the link below and get a bag of their delicious coffee and support ADDI. Thank You!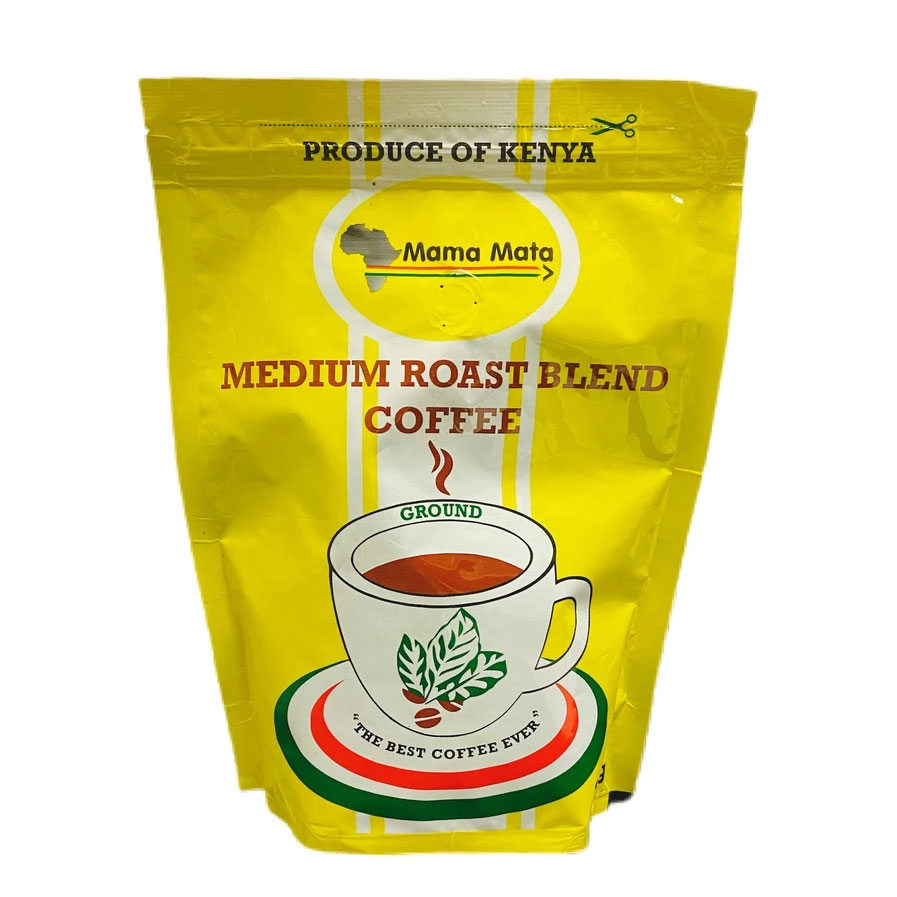 ADDI – Fundraiser Mama Mata Coffee
For every bag of coffee purchased, Mama Mata will donate $10 to ADDI towards the Million Dollar Campaign. Total pledge by Mama Mata Coffee is $100,000! Unite to sell 10,000 bags.