Thank you for your financial support. Your donation will go a long way in opening doors to endless opportunities for African women, men and children. Your donation will allow them to acquire the basic necessities needed to start a business.
On Behalf of the entire ADDI Team, thank you for your donation
Her Excellency, Ambassador Arikana Chihombori- Quao, MD
Don't forget to join our mailing list.
We have 4 projects that we are working on and if you would like to help with any of our other projects, please click one of the links below.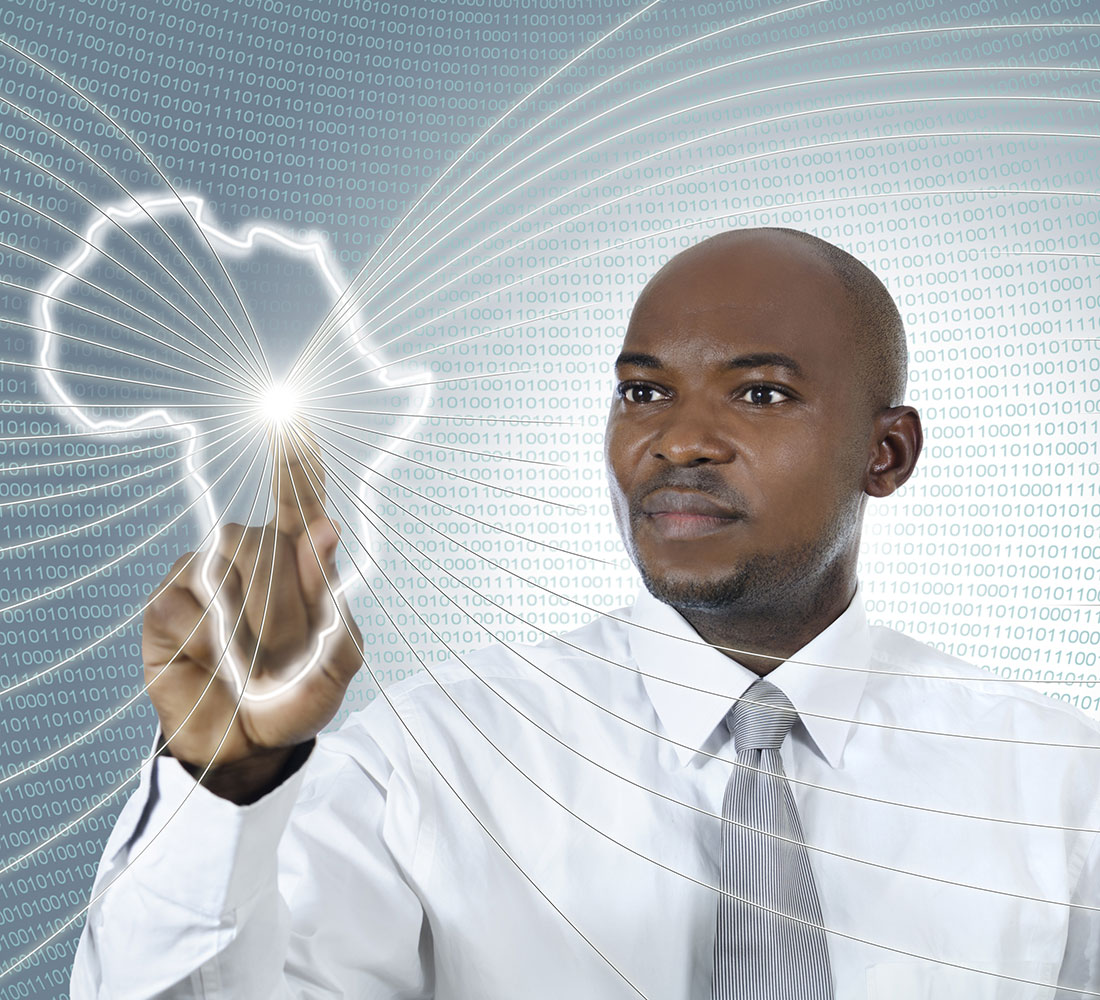 Mother Africa Is Calling, Please Answer This Call.
The African Diaspora Development Institute (ADDI)'s mandate is to mobilize African Diaspora around the world to participate in the development of Africa. Our role is to create an environment that is conducive for the African Diaspora and friends of Africa to participate in the development of Africa. ADDI, therefore, facilitates member participation in development opportunities in Africa. ADDI will identify potential projects and avail this information to the African Diaspora who otherwise would not have any means of accessing such information.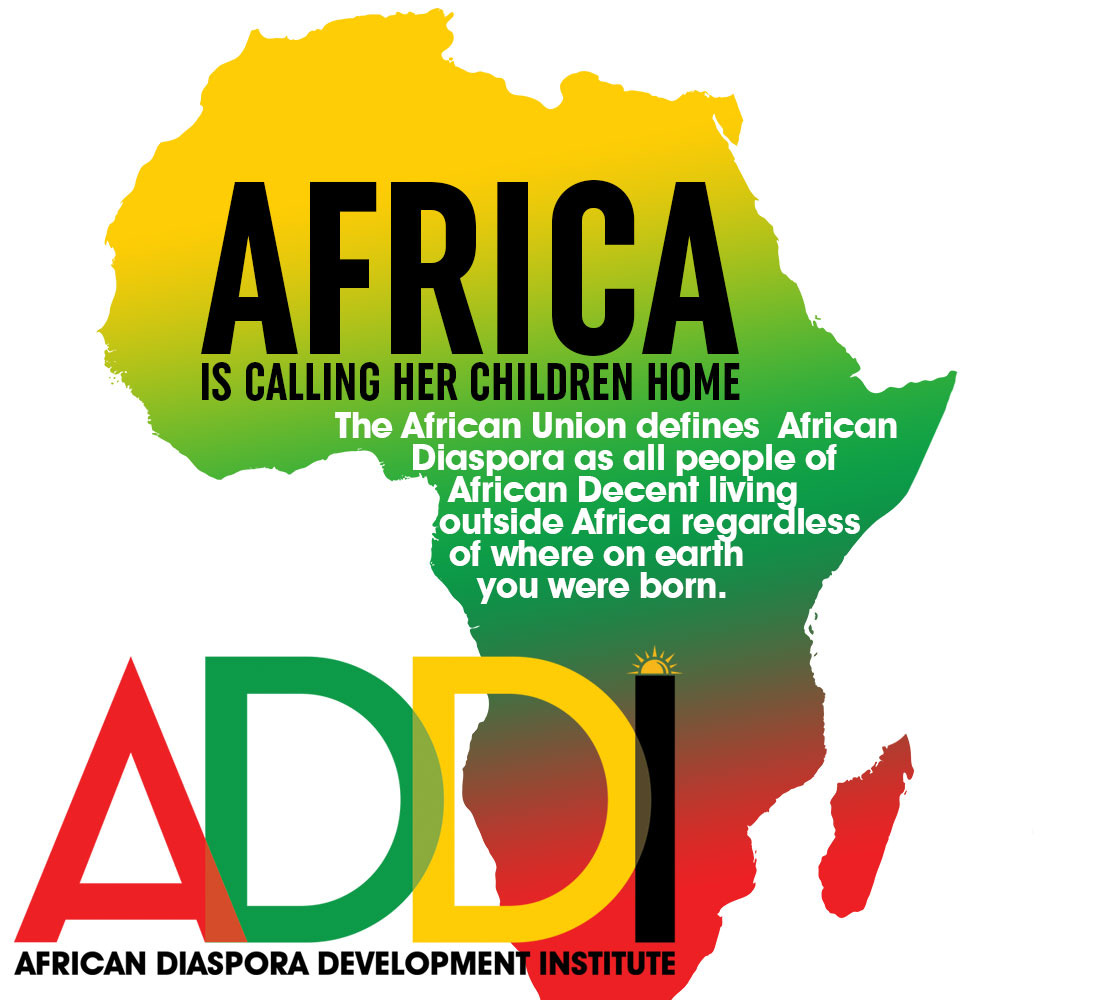 Keeping ADDI responsibilities at the forefront.
Thank you for your interest in ADDI. ADDI gives us the African Diaspora and friends of Africa an opportunity to make a difference in the lives of those who are less fortunate.
Bridging the gap between the African Diaspora Youth and the Motherland Africa
Our children are not going to know Africa through osmosis. We are taking a page out of the Jewish playbook.
Women Empowerment Project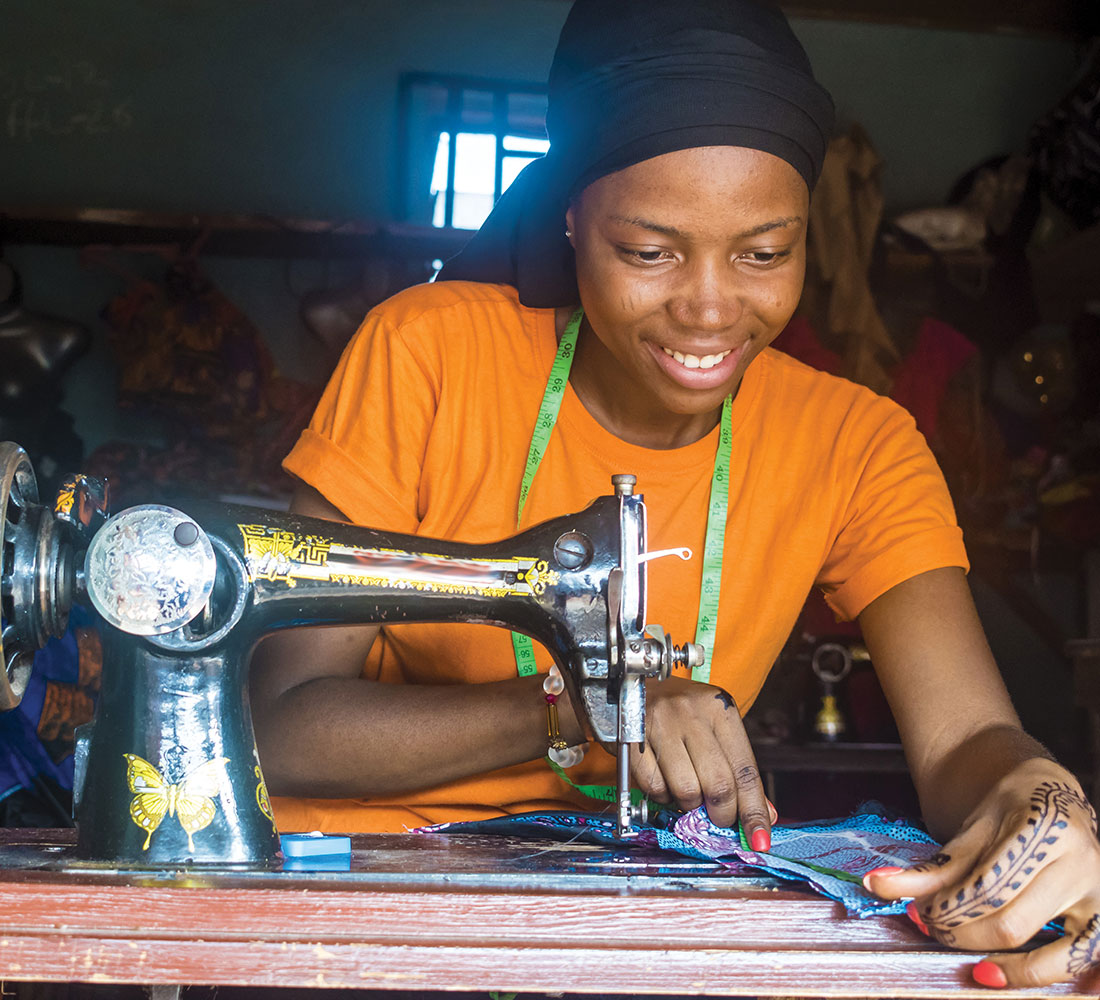 Your financial donation will go towards assisting African women small business owners.
The Women Empowerment project will finance African women entrepreneurs thereby assisting them in achieving their dreams of owning a business.
Youth Empowerment Project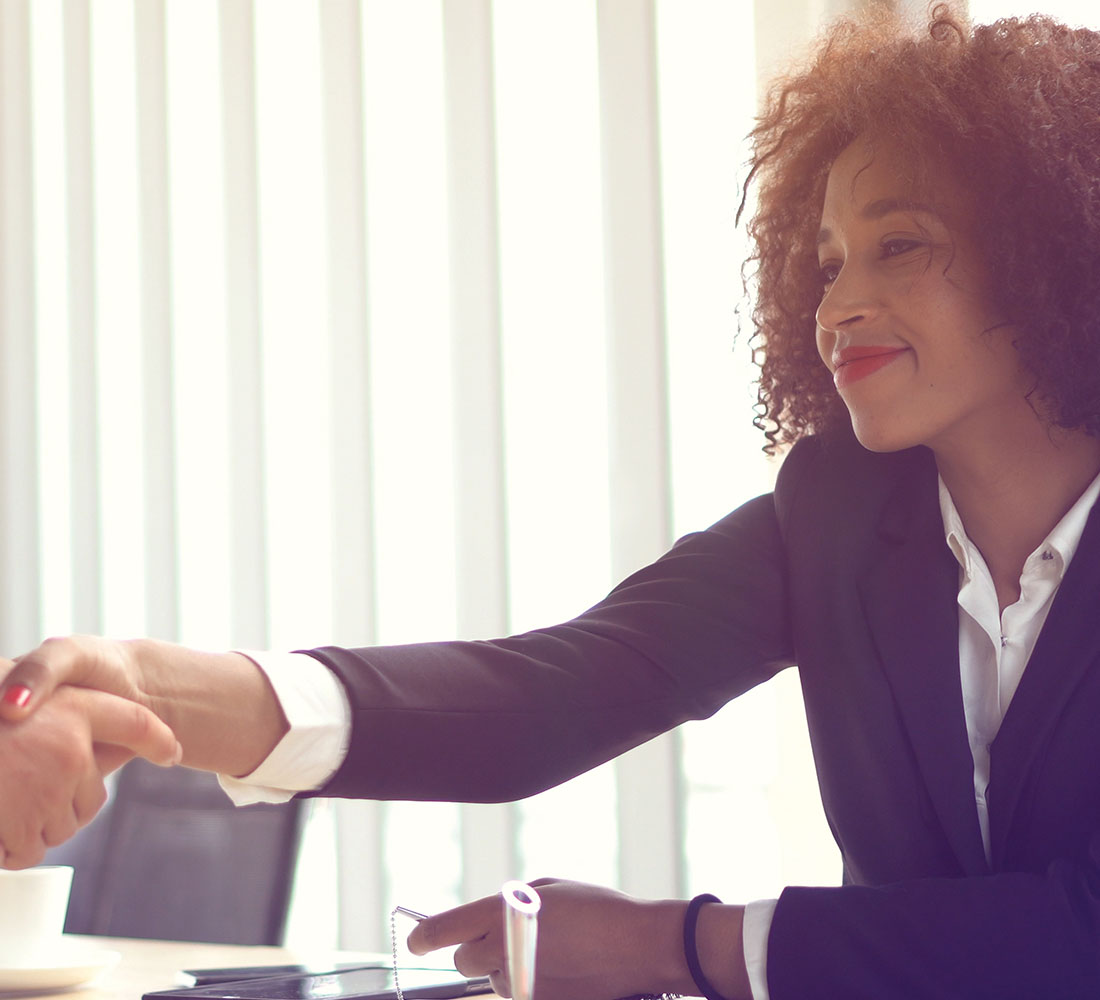 Supporting our Youth to become financially independent
We are fundraising in order to assist our African Youths in becoming entrepreneurs. It only takes a small amount to start a business in Africa.
Cyber Security Sponsorship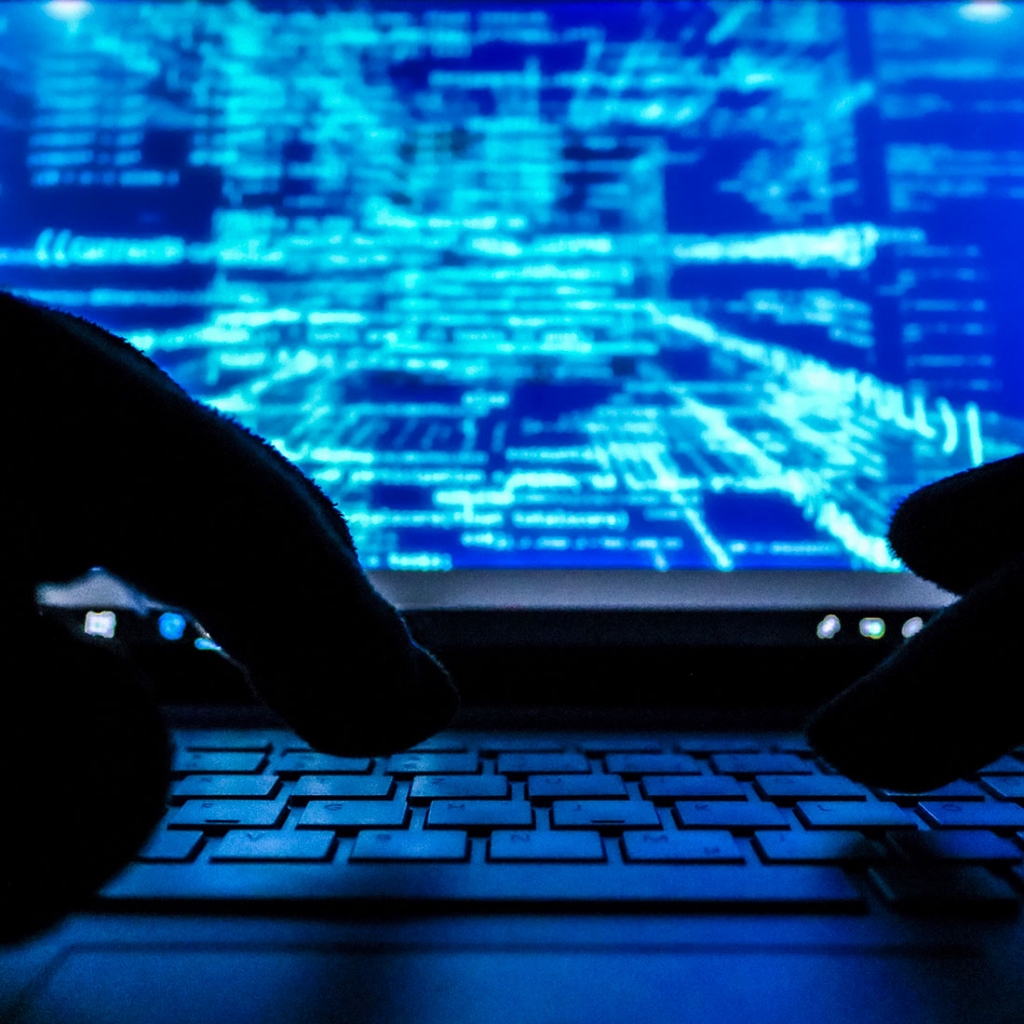 Sponsor African Youth To Learn Cyber Security
The African Diaspora Development Institute (ADDI) through its Youth Empowerment Program has partnered with Eretmis Cybersecurity Academy to help train the African Youth to become a continental cybersecurity workforce for Africa.